Balance Acupuncture and Massage founded by Abigail Thomas in Ithaca NY. Abigail Thomas Costello MSAOM, LAc, LMT is a New York State licensed Acupuncturist and licensed Massage Therapist. We offer scientifically proven treatments and techniques, like acupuncture and massage, to help your body heal from pain and improve your health. These methods are intended to be used in addition to the regular medical care you receive from doctors and other specialists. This is the cutting edge of modern health care, where traditional healing methods mesh with contemporary medicine.
Here, at Balance Acupuncture & Massage in Ithaca New York, you are at the center of your care. We offer effective, natural solutions for your health, including Acupuncture, Massage Therapy and Chinese Herbal Medicine. We provide you with the treatments and information to help you heal, reduce your pain, improve your health and get you moving towards a healthier you. At Balance, you will experience excellence in natural health solutions from a caring professional.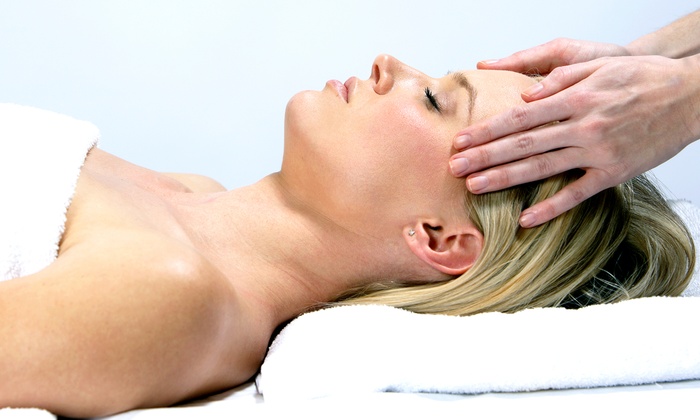 Acupuncture is a technique that is part of the system called Tradition Chinese Medicine.
It is a method of promoting circulation through the body by inserting tiny needles along pathways called meridians that run through your body. Acupuncture has been shown to help speed the healing process and alleviate pain. It promotes proper circulation and function and helps your body to regulate itself. Acupuncture is a simple, gentle technique. Nothing is taken out of or put into your body, rather it is a way of maximizing your body's own efforts to heal and correct itself. Acupuncture is a time tested and scientifically proven method of traditional health care.